PEDP Partners with Family Services Initiative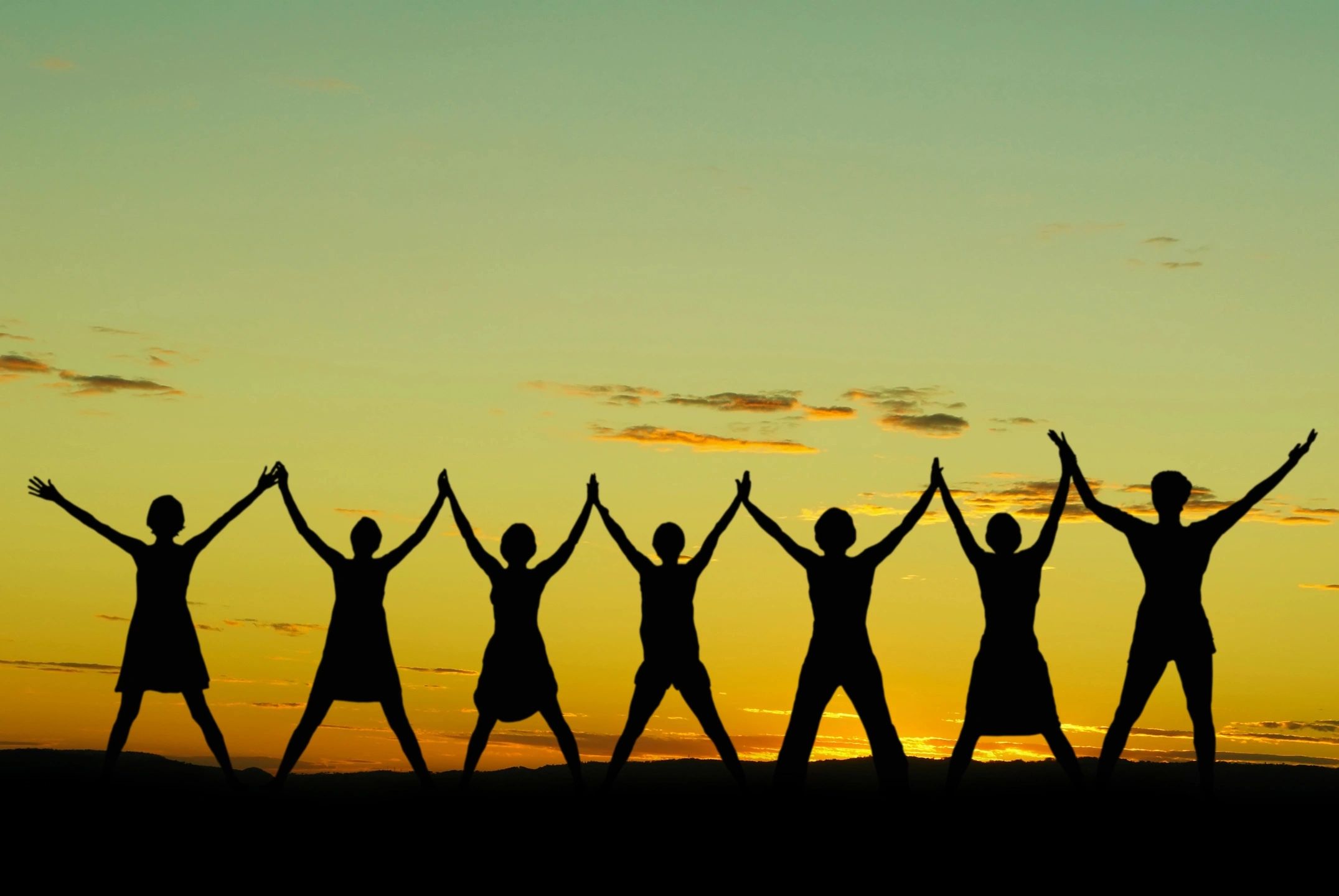 Community Law Program (CLP)'s Pinellas Eviction Diversion Program (PEDP) and Family Services Initiative's (FSI) partnership began in January 2021. This partnership started as a result of the growing need for legal assistance combined with other basic needs from Pinellas County families suffering housing instability due to COVID-19. The combined goal was homelessness prevention.
Who is FSI?
Family Services Initiative (FSI) is a Juvenile Welfare Board (JWB) collective partnership that works with Pinellas County families with minors to help reduce barriers to prevent larger crises or challenges. Personal Enrichment through Mental Health Services (PEMHS) is one of the agencies that lead case management for the FSI program. FSI case managers called Navigators, partner with referred families to assess and address areas of need with the overall goal of long-term sustainability.
Start of the Partnership
At the start of this partnership, one of PEMHS' Navigators, Dragana, was connected to Community Law's Outreach Coordinator, Robin, as a point of contact. Together they would staff and triage families that needed additional support to maintain stability. During this period, this meant anything from assisting with utility bills to employment services or affordable childcare vouchers.
The Evolution
Over the last year and a half, the partnership has evolved drastically with the end of the COVID CARES funding, the rise of the Pinellas County ERA/Our Florida programs, and community changes in response to the pandemic. With CLP's PEDP working tirelessly to support underserved families with their legal needs, Robin was able to connect eligible families to FSI through Dragana for the above services. The PEDP-FSI partnership has been instrumental in quickly triaging and aiding families in active evictions whose ERA applications would not be processed in time to halt their eviction. Today, this partnership has evolved into what we hope will be a long-standing subproject of PEDP known as partnership "BLAST," which stands for Building Lasting Adaptive and Strong Ties.
Largo Strong: PEMHS also leads the new program, Largo Strong, which supports the city of Largo in creating a sustainable, supported workforce. Their services include employment, credit repair, childcare, transportation, connections to outside providers, and much more. This program partners with the city of Largo to support Largo residents in obtaining and maintaining employment. CLP also refers clients to this new dynamic program.
Testimonials
What would you say was an interesting case in the last year?
According to Dragana, most recently, a client was referred over during an active eviction. The case was very time sensitive, and the landlord demanded quick payment. The client had gained employment and paid back everything she could but was behind two months of rent. With the assistance, the client was sustainable and could maintain her household income. FSI and United Way housing funds were able to be used to pay back her previous balance stopping the eviction.
According to Robin, most recently, a client was facing an eviction case. The legal team at CLP helped her successfully reach a stipulation agreement and dismissal of the case. The tenant received past due rent amount through ERA that relieved the tenant of any future judgment. Yet, the tenant needed more. This is where FSI came to the rescue! Yes, Robin said "rescue!" The way that Dragana and her team did what they did to provide peace of mind was ordinary work for FSI, yet extraordinary in the critical moment of this family. This disabled mother had a strict timeline to relocate and secure housing. All attempts to get there had failed. PEMHS quickly coordinated with CLP and provided transportation for this family to get to a neighboring county through collaborative funds. Our client is now in permanent housing and working thanks to FSI!.
The Future
Robin and Dragana:
It is a privilege to work for the betterment of our community. We envision BLAST partnerships like CLP's PEDP and FSI, which are confronting the community and world issues in a collaborative and holistic setting to blow up. The need for smart collaborations will increase as our population becomes more diverse. We believe there is power in organizations that see their commonalities and utilize their strengths and talents to exceed the expectations they would assume going alone.
Dragana: BLAST can't be just a thing from the past. Can we trademark this for the future??
Robin: LOL, let me ask our legal team and get back to you!
To find out if you might qualify for the services, please reach out to our Intake Team at (727) 582-7475.