2022 Goldstein-Van Nortwick Award for Excellence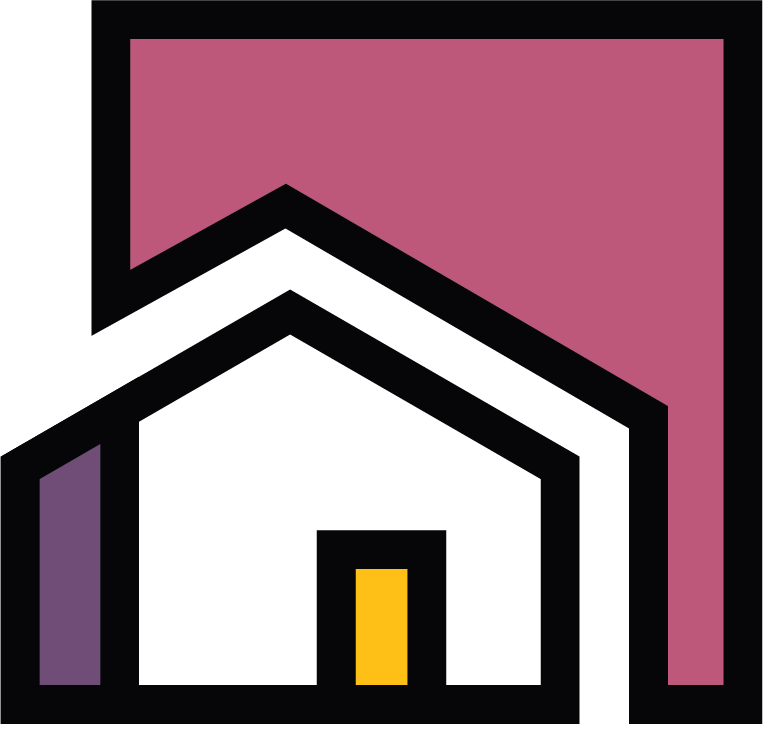 And The Award Goes To… PEDP
Drumroll, please…
We're excited to reveal that the winner of the Florida Bar Foundation's 2022 Goldstein-Van Nortwick Award for Excellence has been announced, and it's our very own Pinellas Eviction Diversion Program (PEDP), a collaborative project started and launched by Community Law Program (CLP) in partnership with Bay Area Legal Services (BALS), and many others.
The award
The Goldstein-Van Nortwick Award for Excellence is a well-known award in the legal services sector to honor projects that have a systemic impact on a vulnerable population and that include collaboration. The Florida Bar Foundation describes the award as "recognizing projects of a significant impact that address important poverty law issues, involving a significant commitment of grantee program resources and staff and reflects legal work which is of a high professional level."
The award pays tribute to two friends who were committed to improving the Florida justice system and who made a difference in the lives of vulnerable people. The first is Steven Goldstein, who was a tireless advocate of the legal rights of the poor and disadvantaged. The second is Bill Van Nortwick, recognized for his decades of leadership involving pro bono and legal aid services.
The staff at PEDP know that by winning this award, they honor this legacy.
Leading the way
We're proud of our Executive Director, Kimberly Rodgers, and appreciate her tireless efforts for vulnerable people in Pinellas County. In a recent article written by local attorney, Jovita Krazitz, and published in the St. Petersburg Catalyst, Kimberly was quoted as saying about the award, "Everything I do and accomplish while at CLP is to enhance the organization and to provide impactful assistance to vulnerable people in the community, and I truly believe we've been doing that in a big way lately."
The ceremony
Tara Price of Shutts & Bowen LLP who sponsored the award spoke at the Florida Bar Foundation's 2022 Award Ceremony. She said, "The project engaged in an aggressive and targeted outreach campaign, both on the ground and via social media. It also engaged in policy advocacy with Pinellas County to increase the efficiency of the Emergency Rental Assistance Programme. By the end of 2021, the project had served more than 1,000 households, 72% received extended services, resulting in getting their past rent paid, remaining stably housed, or gaining additional time to find alternative housing through formal mediation and informal negotiation. The project helped tenants access more than $3 million in rental assistance. 56% of those helped were persons of color.
In addition to these outcomes for individual clients, Community Law Program and Bay Area Legal Services collaborated with The Homeless Leadership Alliance, helping 84 tenant households find new housing without experiencing homelessness. Of this number, 81 of the households remain stably housed to date. The project advocacy efforts led to a number of changes including the County fast-tracking applications that were in active eviction status, the removal of birth certificate documentation for minors in the household, and allowing for utility payments to be made at the point of a tenant being 30 days past due as opposed to waiting until the shut-off notice has been issued," among other things.
Kimberly Rodgers of Community Law Program and Lisa Brody of Bay Area Legal Services accepted the award on stage.
Small but mighty
CLP is one of the smallest non-profit legal services in Florida, operating on a modest budget, however, the organization has touched thousands of lives over the 3+ years of its existence. PEDP is just one of the many award-winning programs and services this mighty organization has launched over the years The 2022 Goldstein-Van Nortwick Award recognizes the difference this mighty team is making to alleviate the eviction crisis felt by so many in our community. PEDP provides mediation, legal assistance, rental assistance navigation, and housing navigation services in a holistic setting to help tenants financially impacted by Covid-19 avoid homelessness. If you find yourself in a tough situation, and eviction is knocking on your door, we can help.