HLA & PEDP: A Working Partnership That Makes Us Proud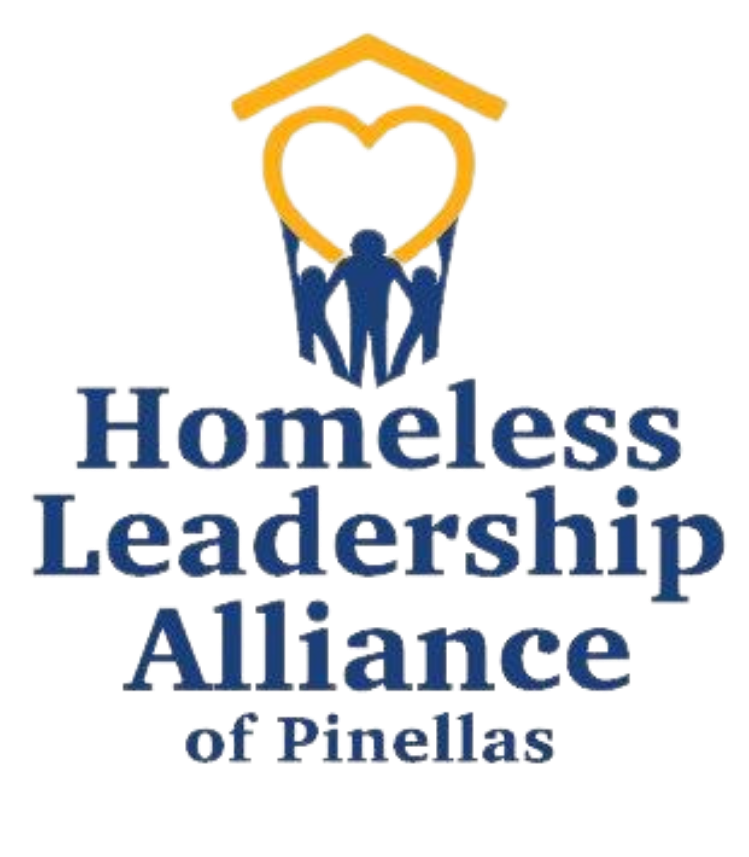 Here at PEDP, our reason for doing what we do, day after day, is to prevent homelessness. We dream of a community where those affected by financial hardship suffer the least. This year, more than ever, we have helped so many who have struggled through the pandemic.
But you know, we can't take all of the credit. We wouldn't have been able to help so many people avoid homelessness without our important partners. Together, we're a winning team.
The Homeless Leadership Alliance of Pinellas
(HLA) deserves a huge shoutout. The team helps tenants to find alternative housing, and they work tirelessly to prevent, divert, and end homelessness in Pinellas County. They do so by providing leadership to community partners and stakeholders in the planning, implementation, and alignment of the community-wide crisis response system. The Homeless Leadership Alliance of Pinellas is a non-profit organization that re-houses homeless individuals and families to minimize trauma and dislocation.
Breaking down barriers
Of course, everyone in Pinellas County today is facing a challenging housing market and lack of affordable housing – we see low vacancy rates and high demand throughout the County. However, for some, accessing housing is more difficult than others. Many landlords are reluctant to rent to a tenant with complex needs – perhaps someone who struggles with lower income or credit, or someone with a conviction or eviction record.
This means that some must face barriers that feel too high to climb. The path to a place they can call home is not always an easy one. The HLA knows the obstacles that can get in the way, and how to overcome them.
Opening the door to a new life
The HLA Housing Navigation Team is hard at work every day to locate suitable homes. This means internet searches, community driving, relationship-building, and connections with landlords and property managers – often thinking in creative ways.
Referrals come directly from the 3 local legal aid entities for households that have been deemed eligible for assistance and meet the program qualifications.
Next, their Housing Specialists complete an initial intake to determine a preference, needs, and barriers so that they can meet the needs of the household. Finally, HLA negotiates with the landlord to work through any issues.
Step by step on the right path
We are happy to share three success stories from people who reached out to HLA.
Imagine being a single parent to a 4-year-old who has never had her own bedroom before, having a low income, and facing the threat of homelessness. This was the case for Jennifer. However, thanks to the HLA, she's now feeling safe in her new home, and looking forward to the future – just in time for the holidays.
Imagine carrying the full responsibility of the roof over your 6 grandchildren's heads. That was the weight on Lisa's shoulders. Although she worked full-time, she needed the help of HLA to secure a home that would house everyone she cares for, and now she's feeling blessed and grateful.
Imagine losing the love of your life, then your daughter, and then your job. It's hard to imagine coping with such tragedy and loss, plus the challenge of housing your two children. Single dad Ed worried for the future and reached out for help. HLA made sure that the family was comfortably housed, which gave them stability and security. Now, Ed has the space to focus on his mental health and his return to work, while his children can focus on their schoolwork. Life feels normal again.
Links in a chain
Partnering with wonderful local organizations inspires us every day. Together, we meet our goal of preventing homelessness, and together we build a future where no one has to lie awake at night afraid of losing their home. That's because together, we are stronger.
If you'd like to learn more about what we do, or if you are struggling, get in touch.