PEDP Partners: Combating Homelessness Together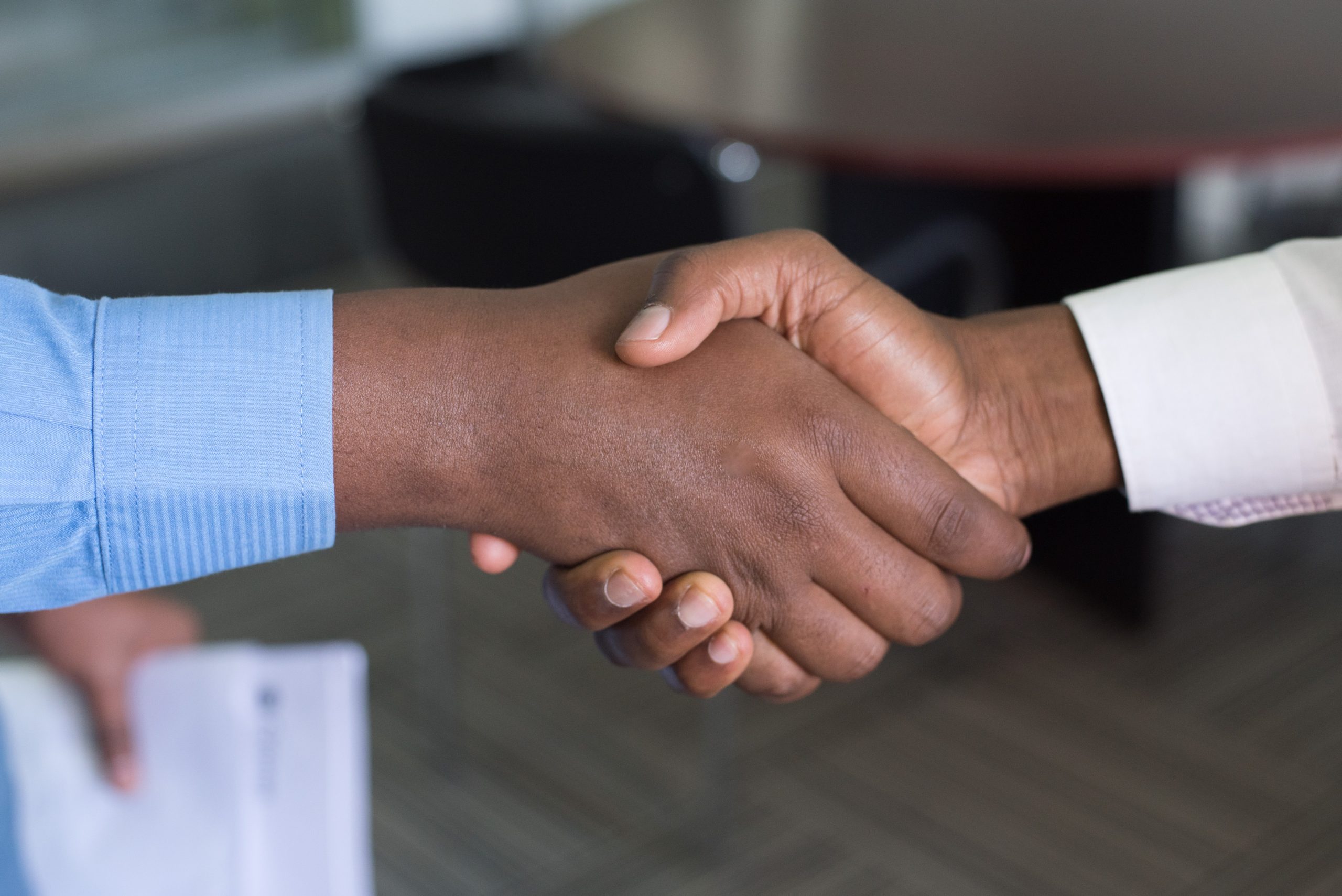 At PEDP, our mission is to combat homelessness caused by eviction. We dream of a community where children and families have the help that they need to keep a roof over their heads. 
But we can't achieve this goal alone.
That's where our amazing partners come in. Working together, we can truly help those who suffer financial hardship and are affected by homelessness. Let's take a look at the nine wonderful organizations by our side.
1. Homeless Leadership Alliance of Pinellas
These hardworking people strive to prevent, divert, and end homelessness in Pinellas County by providing leadership to community partners and stakeholders in the planning, implementation, and alignment of the community-wide crisis response system.  In partnership with PEDP, The Homeless Leadership Alliance of Pinellas, provide housing navigators who help tenants in danger of becoming homeless find other places to live.
2. Bay Area Legal Services
This essential service creates pathways to justice. Bay Area Legal Services is a non-profit law firm offering free legal services to qualified residents of Pinellas, Hillsborough, Sarasota, Manatee, and Pasco counties. PEDP works with their lawyers and staff, who accept referrals of tenants in need of free legal help who reside in public or subsidized housing.  They also help us stay abreast of eviction filings in our area.
3. Gulfcoast Legal Services
This amazing team provides free, comprehensive civil legal aid through counsel, advice, representation, advocacy, and education for vulnerable individuals (such as those living in poverty, people with disabilities, veterans, and the homeless) and families in the Greater Tampa Bay area.
4. The Family Services Initiative
This collaborative is a partnership between four core partners: the Juvenile Welfare Board Children's Service Council of Pinellas County (JWB), 2-1-1 Tampa Bay Cares (211), Gulf Coast Jewish Family Services (GCJFS), and Personal Enrichment through Mental Health Services (PEMHS). The Family Services Initiative team helps families with children impacted by COVID-19 who have fallen behind on rent to stay in their homes.
5. DAB Community Services, Inc.
This partner is all about educating and empowering communities while improving individual lives through innovative and creative programs. DAB Community Services has a focus on vulnerable and at-risk populations in underserved communities through selective and specific collaborations to maximize impact and outcomes. 
6. Community Development and Training Center
Knowledge is power, and this team works hard to provide information and training to connect our community with resources and opportunities that are available to them. The services provided by the Community Development and Training Center help people to overcome barriers to their growth, development, and overall well-being.
7. Stetson Law School
Known as Florida's First Law School, the Stetson Law School works with us at PEDP to provide qualified tenants with free legal counsel. We even have one of their students on our staff.
8. St. Pete Bar Association
PEDP works with multiple lawyers through the St. Pete Bar Association in a variety of legal areas to assist the members of our community, and we are so grateful for their collaboration.
9. Clearwater Bar Association
Last, but not least, we want to thank the Clearwater Bar Association, which has been serving the community since 1930. PEDP works with their lawyers on different legal cases, helping people in need who live in the Pinellas community.
Together we are stronger
Since the start of our program, we have been able to help nearly 600 households in Pinellas County avoid eviction. This accomplishment is thanks to the hard work of our staff and partners.
To our partners, we say: take a bow. You understand the trauma of eviction and your dedication and commitment means the world to those who need it. Together, we will find the solutions.
If you find yourself in times of trouble, get in touch to learn more about our services. You have options, and you have support.