When Eligibility Expands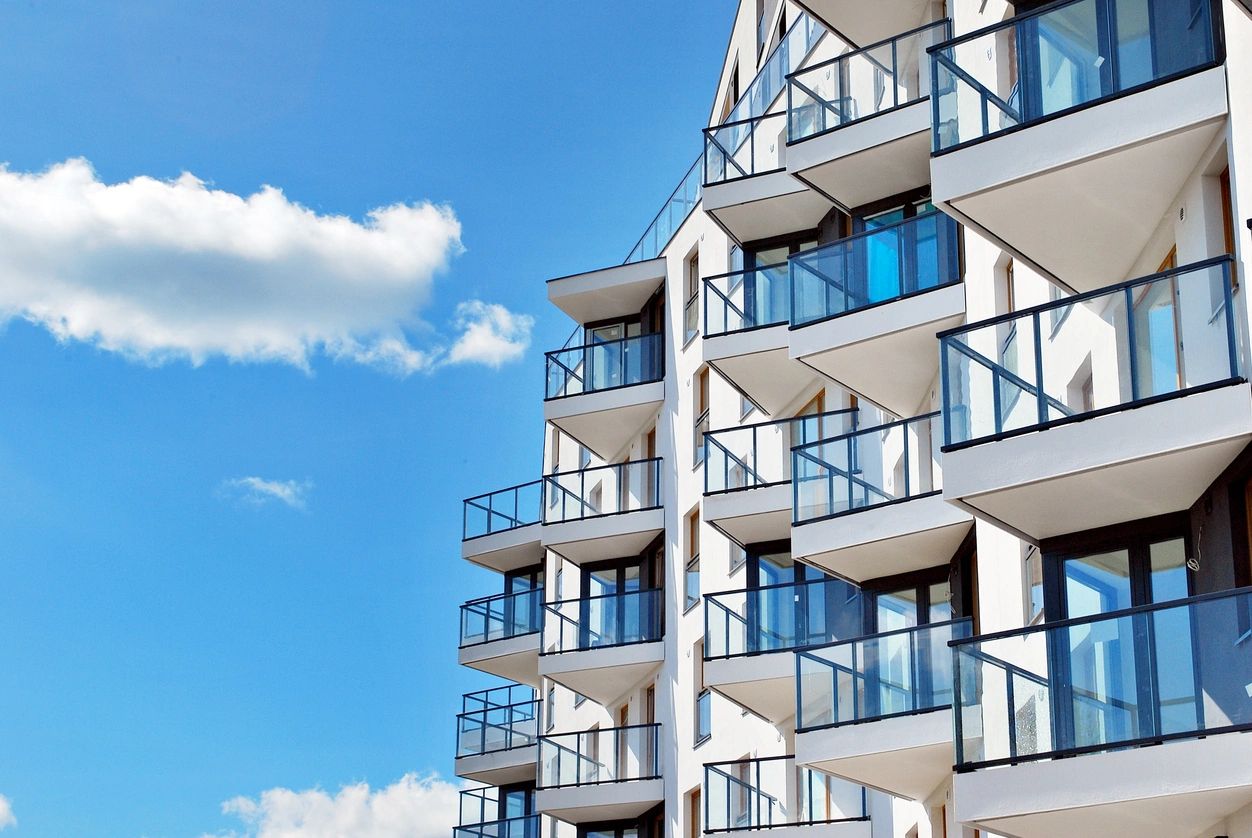 When Eligibility Expands: How the Rental Assistance Program is Helping More Pinellas Residents
September 7th was a good news day for Pinellas County residents – especially those who are suffering from financial hardship during the pandemic. That's because the Pinellas County Emergency Rental Assistance program expanded its eligibility. The result will be that more residents will be helped, and more people will now be able to remain in their homes, avoiding eviction.
Here at PEDP, we think that's something to celebrate. Let's answer some questions you may have about the changes to the program's eligibility, and help you get up to speed with the new criteria.
What has changed?
You may recall that previously, residents in financial distress had to prove a direct financial impact from the pandemic. With the new eligibility, renters will no longer have to demonstrate that they are behind on the rent or utilities because of a financial impact caused by the pandemic. Residents can be eligible now by showing that they have reduced income or increased costs.
This may sound like a subtle change; however, it means that for many people, they now qualify – even if their financial hardship is not a direct result of the pandemic.
Who is eligible?
You can apply for help with rent or utilities if you meet the following criteria:
You experienced a decrease in income or an increase in costs during the Covid-19 pandemic from March 13, 2020, and are now behind on your rent or at risk of missing a rent payment.
Your household income is at or below 80% of the AMI – the average median income.
Who gets priority?
A household whose AMI is at 50% or lower will be given priority. Also, any applicant who is facing active eviction in court will receive priority consideration.
What if you've previously applied?
Residents who have already applied for assistance but were denied will be reconsidered, and may now qualify, thanks to this new eligibility expansion. So, if you have already applied, there's no need to reapply – you'll be contacted if you're eligible for assistance.
Why did it change?
Because of the second round of federal funding for emergency rental assistance, and the updated spending guidelines that came with it, the program's eligibility criteria have changed. Pinellas County received $9.7 million in additional funding through the federal American Rescue Plan Act 2021, and the city of St Petersburg was awarded $6.3 million.
How does it work?
The program funds intend to prevent evictions and keep people in their homes during Covid-19 and can now provide financial support for up to 18 months. The program covers missed rent and utility payments, as well as future rent.
For rent payments, these are paid directly to the landlord. Payments can be made directly to the tenant if the landlord refuses to participate. Utility payments are paid directly to the utility provider.
The application process is now streamlined and can be accessed at www.pinellas.gov/erap
Helping those in financial hardship
These federal funds are available to residents experiencing financial hardship. So, don't struggle to pay the rent and utilities, and don't wait until you get a notice from your landlord or worse, an eviction complaint. The caring and dedicated team at PEDP is here for you.
We can help you if you're experiencing an eviction dispute. Contact us to get started and find out more about our services that can guide you through this challenging time.