Mediation Program for Seniors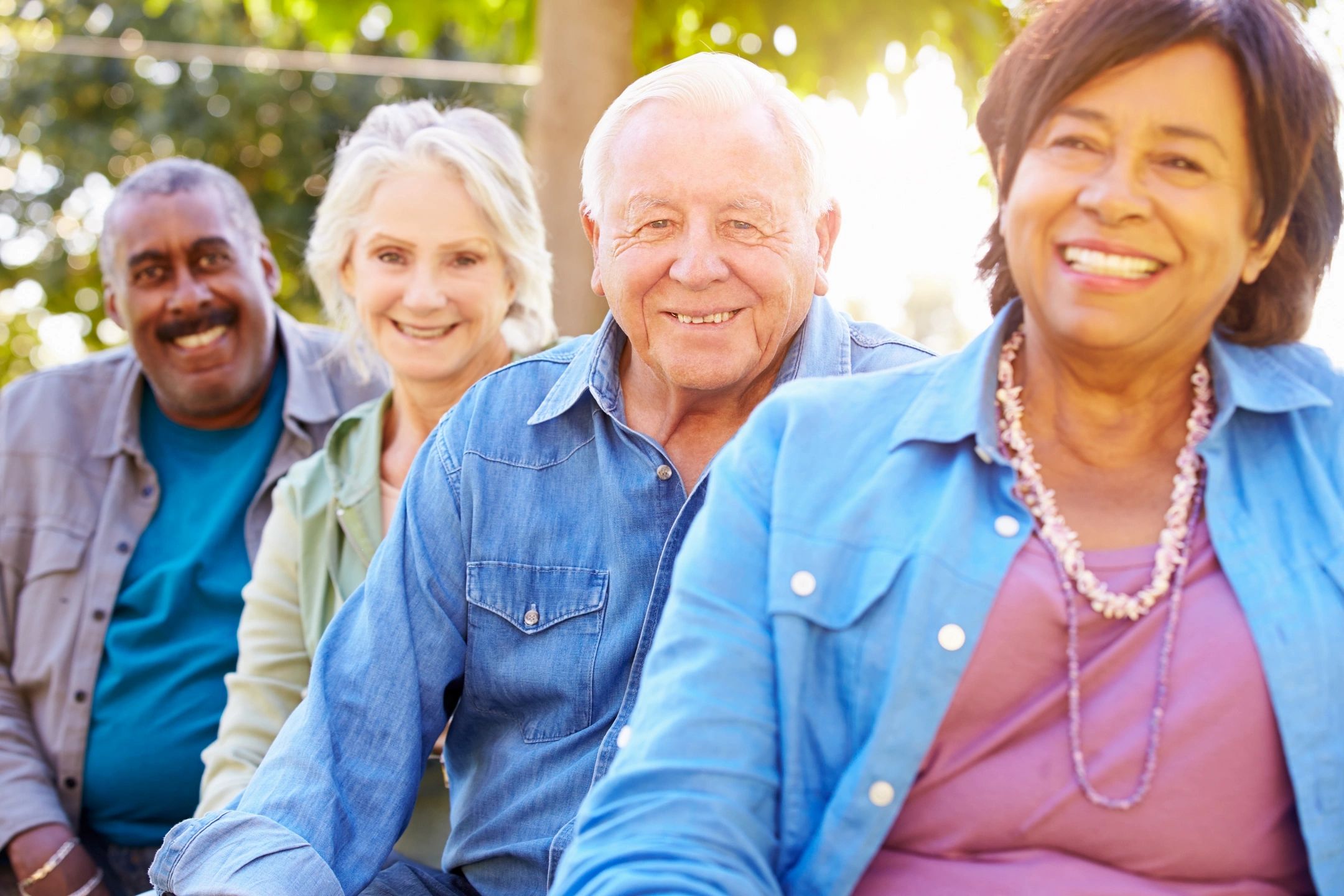 Everything You Need to Know About the Landlord Tenant Mediation Program for Seniors
Here in Pinellas County, our seniors often struggle to cope with rent increases, lack of affordable housing, and paying for utilities such as heat and lights – all while living on a fixed income.
But help is at hand because a senior who finds themselves struggling with rent or a landlord dispute can reach out to our PEDP team where each situation involving a senior will be evaluated for eligibility for PEDP's newest initiative, the Landlord Tenant Mediation Program for Seniors (LTMPS).
The issue
As the cost of living continues to skyrocket, the housing market soars, and rent just keeps increasing, we're all feeling squeezed. However, our seniors often feel the pinch the most, many fearing homelessness. Seniors may manage just on food stamps and social security, some making sacrifices to cope by cutting back on food, gas, and prescriptions.
Kathleen Sarmiento, Program Director at Alliance for Aging, understands this pressure. "If you're on Social Security, honestly, I don't know how you can afford to live in Florida, because the housing costs are so high."
It's no wonder that the regional Florida offices designated by the Department of Elder Affairs have noticed a spike in calls over the last year, typically older people on a fixed income calling about their housing.
Some Florida seniors now find themselves in the stressful situation of being unable to pay the rent increases for a house they've lived in for years.
How we are helping
Thanks to generous funding from United Way Suncoast and the St Peterburg Bar Foundation, we have partnered with 211 Tampa Bay Cares to provide:
Free voluntary mediation between tenant and landlord
Possible rental assistance for tenants experiencing financial hardship.
Once the team has decided that you qualify, you'll be assigned to a mediation coordinator and staff attorney who will talk to your landlord to see if he/she would like to participate in mediation to resolve the dispute.
Do you qualify?
The first step is answering these questions to see if you qualify.
Are you a senior, aged 60 or older, on a fixed income?
Have you received notice from your landlord of a rent increase that you can't afford?
Are you having repair problems that aren't being addressed by your landlord?
If you have answered yes, the LTMPS may be able to help you. To qualify, you must
Be a Pinellas County resident
Be named on the lease
Not have a case filed against you in court by your landlord
Have a household income at or below 200% of the federal poverty level.
The magic of mediation
Mediation is intervention in a dispute to resolve it, and it has so many possible positive outcomes.
Local mediators have volunteered their time for this project, and their goal is to provide an impartial setting outside of judicial intervention wherein both sides involved (landlords and tenants) can work together toward an outcome that benefits both parties. Some of the outcomes that both parties may benefit from include:
A reduction in rental increase
A step-by-step plan for the rental increase, allowing time for the tenant to meet the new rate
A lease could be terminated without a penalty
A landlord may agree to make repairs or give credit for repairs already completed
Funds may be obtained to pay a rent increase for a select period
Mediation can help seniors to stay in their homes without the threat of eviction or litigation and without the stress of landlord/tenant disputes.
Let's work together
When your housing becomes unstable, you feel vulnerable, and a threat hangs over your head, our LTMPS may be able to help.
So, if you or someone you care about is a senior who's struggling with rent or landlord/tenant issues, reach out and talk to us. Our team is happy to guide you. We've got the expertise, compassion, and commitment to help keep the roof over your head in your senior years. You deserve no less.
You can see more information at www.pinellasevictiondiversion.org
We all have the right to a safe home, so let's get started.