How Does the New Tenant's Bill of Rights in Pinellas County Affect You?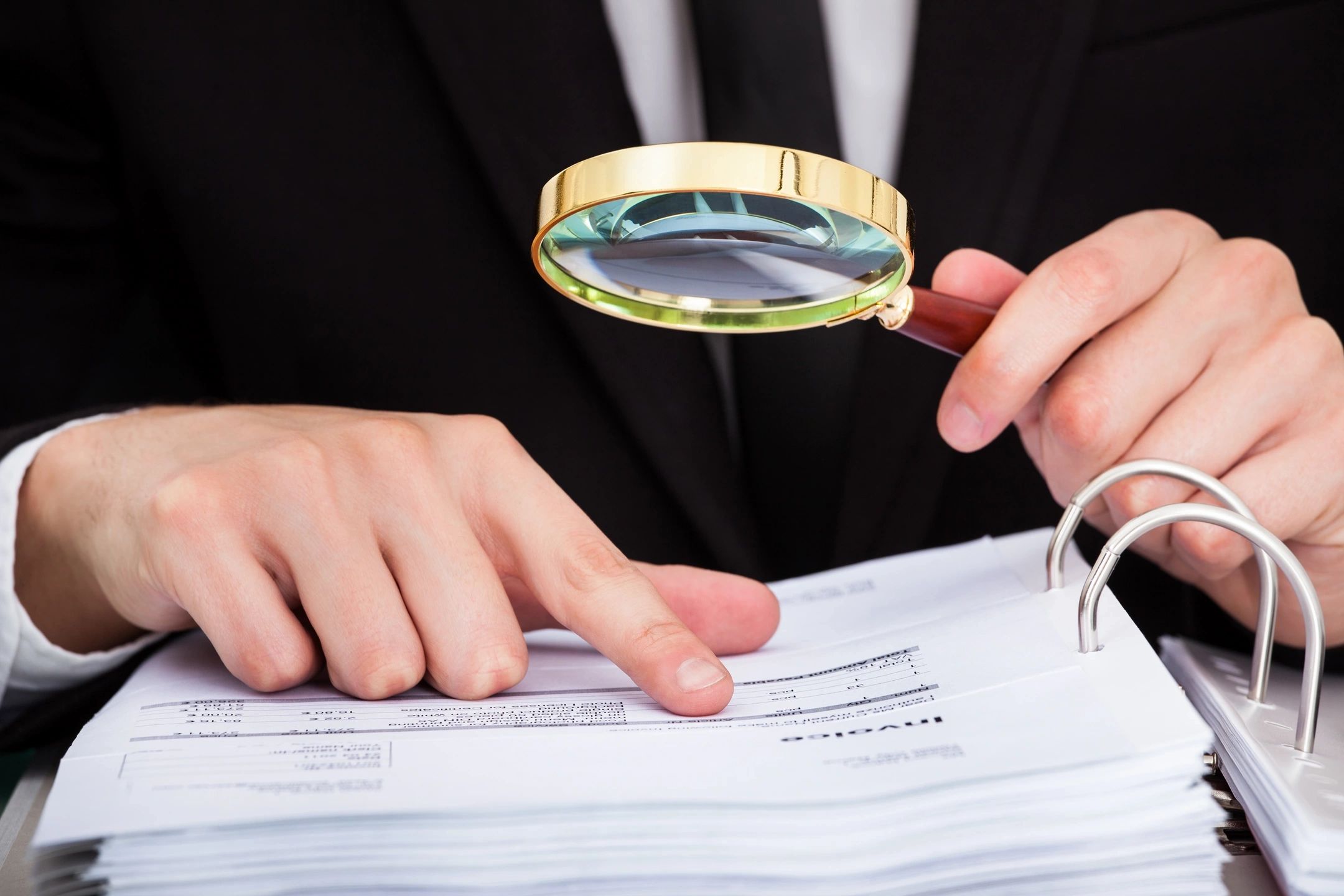 There's something to celebrate here in Pinellas County because the Pinellas County Commission recently passed a Tenant's Bill of Rights.
It's similar to the Tenants Bill of Rights passed by the St. Petersburg City Council, which was enacted in February 2020. However, the Pinellas County Bill of Rights contains stronger protections for renters compared with the Tenants Bill of Rights in place in St. Petersburg.
Let's take a closer look at what this Bill of Rights means for tenants in Pinellas County and the increased responsibilities that landlords now face.
What's in the Ordinance?
We're excited because, this new local law expands rights for tenants throughout Pinellas County, not just those living in St Petersburg.
Pinellas County responded to increased housing costs and reports of discrimination in the county by passing this Bill of Rights, which takes effect on October 3.
The major provisions include:
Landlords are required to provide notice of rent increases of more than 5%. The amount of time for the notice is based on the duration of the lease period– for example, 60 days for a lease term of 1-year or longer.
Landlords are required to provide a separate notice of late fees each time a new late fee is assessed, and a justification for the fee.
Landlords must provide tenants with a notice of rights when the lease starts that will include contact information for organizations that can provide assistance.
Protection against discrimination based on the source of income, such as housing vouchers or other subsidized housing assistance. This protection from discrimination based on source of income includes the living conditions, provision of services or amenities. For example, this means that a landlord cannot discriminate against a tenant who pays rent with a housing voucher providing lesser amenities or features within a unit than tenants who pay their rent by other means. The ordinance also establishes an income eligibility assessment based on only the portion of rent the tenant is responsible to pay.
Commissioners' Response
The struggles faced by renters in the county, such as lack of housing availability and discrimination against housing vouchers, were recognized by County Commissioners. The Pinellas County Housing Authority explained the difficulty that many residents of the county face when they have enough money to pay for rent but get turned away by a landlord because they're using government vouchers.
The ordinance has been praised by housing advocates who recognize that this added protection helps the most vulnerable residents in the county.
William Kilgore is a member of the St Petersburg Tenants Union. When addressing the Pinellas County Commission, he said "these are some of the most vulnerable people in the county and they need your help."
Commissioner Rene Flowers, who supports the bill said, "we have got to do something and we've got to start somewhere."
What's next?
County staff will be reaching out to tenant groups, landlords, and other stakeholders to inform them about the new ordinance. Pinellas County Enforcement Division and the Office of Consumer Protection are responsible for the enforcement of the ordinance, which applies countywide for all communities that have not opted out. A tenant can file a complaint for a violation via the Pinellas County Citizens Access Portal.
What does the Pinellas County Tenant's Bill of Rights mean for Tenants living within St. Petersburg?
As mentioned earlier, the City of St. Petersburg has its own Tenant's Bill of Rights. As of the time of this writing, it will continue to maintain its own unique rules, and any complaint for a violation within the City of St. Petersburg should be directed to stpete.codes@stpete.org.
A Step In The Right Direction
The Tenant's Bill of Rights represents a major victory for those struggling to secure affordable housing in our county. We're proud to spread awareness of the increased rights of tenants and the changes that landlords must now uphold in our communities.
Our mission is to combat homelessness caused by eviction. We strive for a community where those affected by financial hardship suffer the least in their housing stability.
As always, PEDP's dedicated team is here to help those whose rights are under threat. If you find yourself struggling to pay rent but are not sure where to start please call us.
Let us know if there's anything you need assistance with and let's talk about how this Bill of Rights affects you as a tenant.