The Devastating Effect of the Affordable Housing Crisis in Pinellas County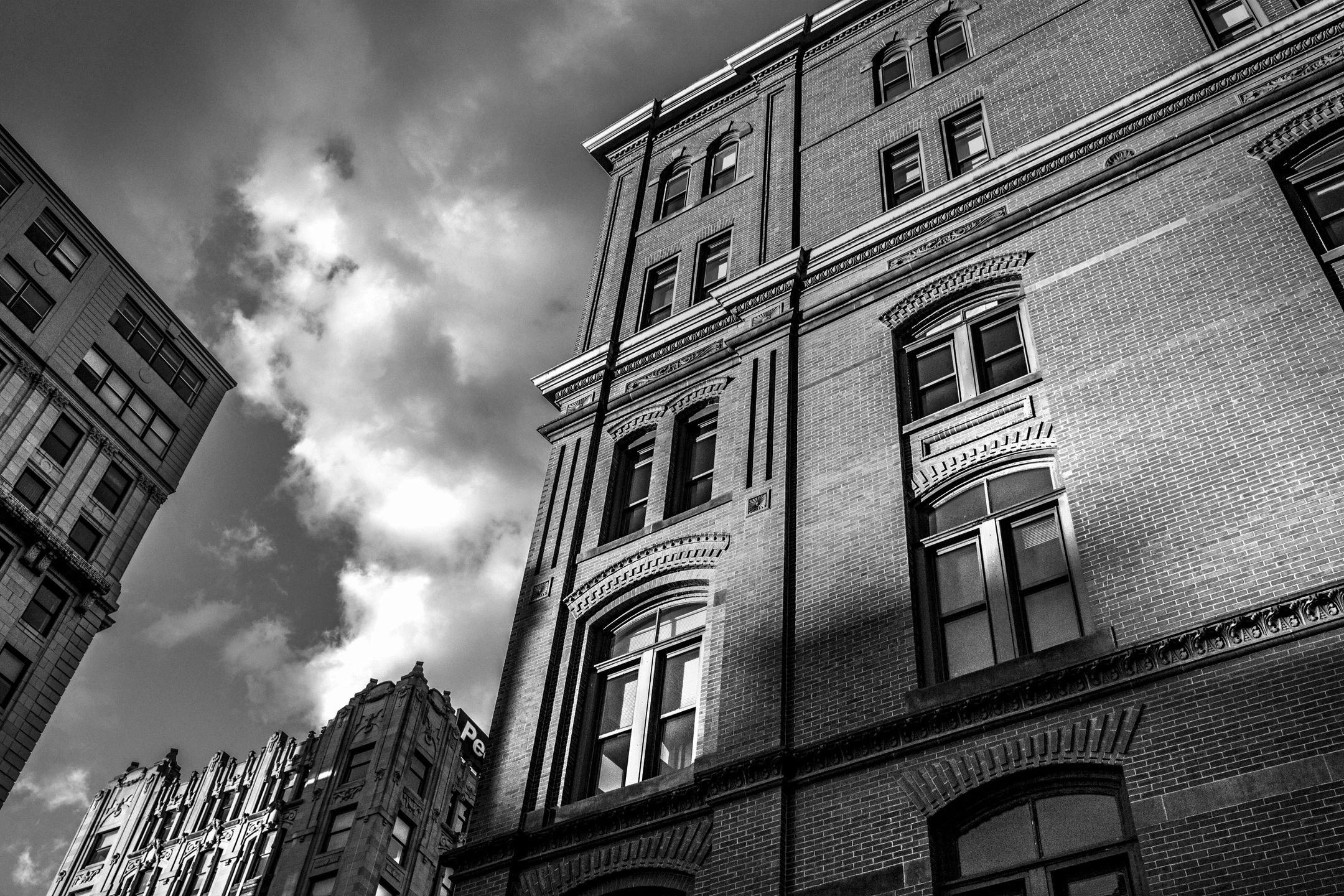 Florida's red hot housing market, coupled with a huge population increase has led to a serious shortage of affordable housing. With rents on the increase, the knock-on effect has been devastating. Many struggle to keep up with their rent, with eviction and homelessness becoming a very real threat.
What caused the crisis?
Pinellas County's population growth has outpaced the rest of the country. This has caused rents to spike and led to a major shortage of affordable housing. Tampa Bay has seen a population growth increase of 20% between 2010 and 2020. Now, Pinellas County is the densest urban County in Florida, with more than 3,000 people per square mile.
Any growing community that has a limited supply of housing plus zoning regulations will see rents increase, and gentrification has also played a part in the County. A good example of rent hikes can be seen in St. Petersburg, where the rent for an average 1-bed condo is $1,600.
To make matters worse, the County is mostly 'built out' which means that there's not much space left to build on. With the lack of affordable housing, some have simply moved away, and those who live in the County are competing for a limited supply of homes. Many struggle to pay rent and some have fallen behind on payments.
Pinellas County Housing Authority has a waiting list of over 2,600 applicants and only 682 units. As a result, there's a waiting time for housing of 2 to 5 years.
So, what's the solution?
Firstly, the County needs a supply of new affordable housing, and the County estimates the need to build 1,000 affordable units per year for the next 10 years.
Secondly, the County recognizes the need for reformation of building regulations to allow for more homes to be built on a single lot and to make the process more affordable.
The effect of the crisis on County residents
Many tenants have fallen behind on rent and are threatened with eviction as a result of this housing crisis.
As if losing your home is not bad enough, the sad reality is that having an eviction or a rent non-payment on your record makes it harder to move forward and find a new home. Records of court documents, lawsuits related to non-payments, debts, and credit histories can haunt you for years, and a blemish on a person's financial and rental history such as an eviction has far-reaching effects.
Often people who have faced eviction worry that future landlords may feel reluctant to rent them property in the future, leading to further disadvantage and marginalization within the community. This can often lead to homelessness.
Breaking the cycle of homelessness
Every day we see the devastating effect of the affordable housing crisis on residents of Pinellas County, and we know that our services have never been in such demand as they are right now.
Our important work is aimed at preventing evictions and avoiding homelessness. PEDP works with both landlords and tenants to find solutions, and our services include:
1. Assessing the case- intake specialists assess the details and paperwork of the case and look at outstanding issues.
2. Providing professional mediation to find a resolution outside the courtroom – we facilitate negotiations between landlord and tenant.
3. Helping to pay the rent – working with landlords and tenants to claim government rental assistance.
4. Provide referrals for housing navigation services or for other basic needs to tenants who qualify.
If you have been affected by the Pinellas County affordable housing crisis, reach out.
Together, we can combat homelessness caused by eviction.