Emergency Rental Assistance (ERA) Program: All You Need to Know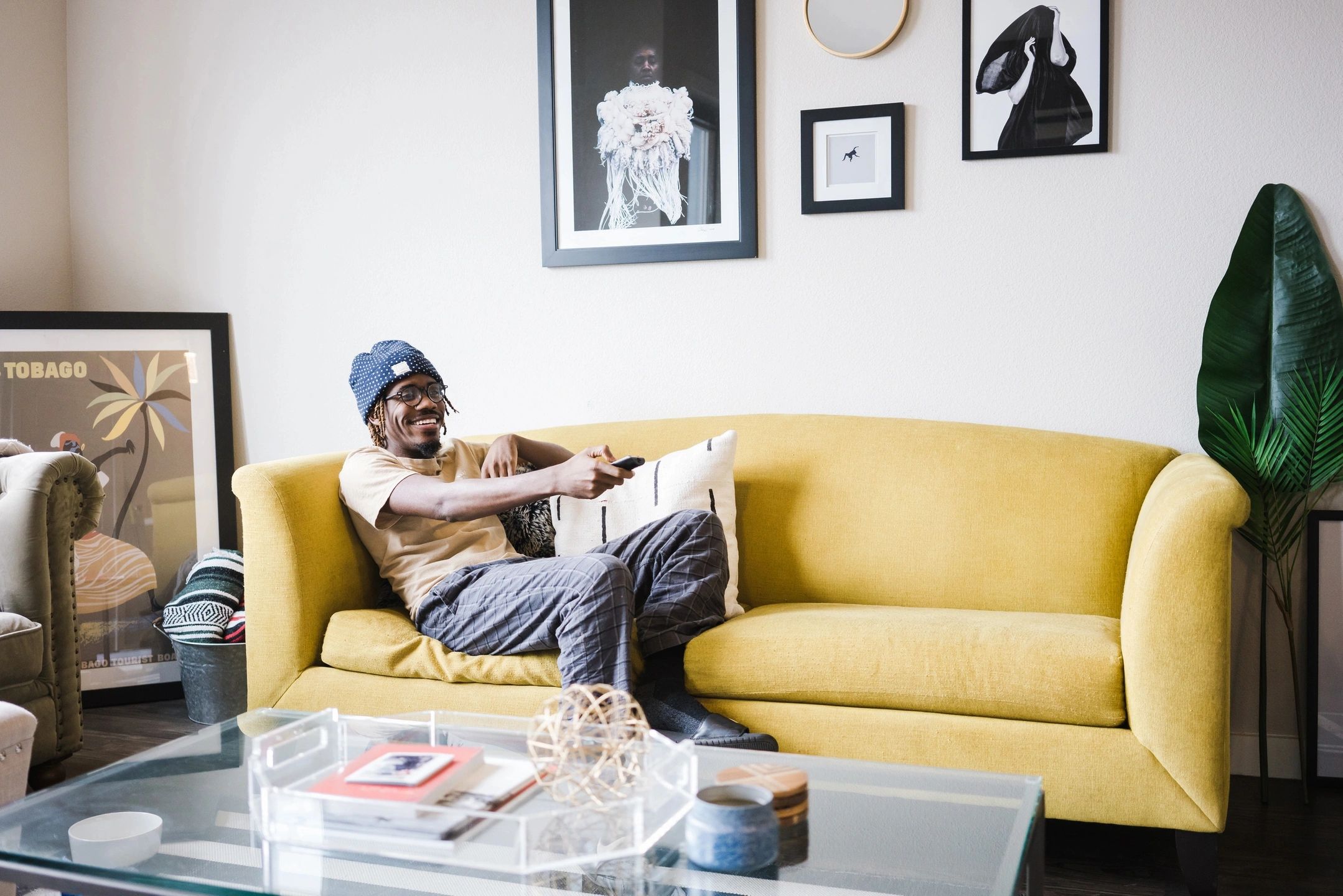 Covid-19 has been rough on all of us for a variety of reasons. However, when we hear the expression "we are all in the same boat" we must disagree. We are not all in the same boat. Some of us are warm and dry. Others are battling waves.
Some tenants are worried about a loss of income due to Covid-19 that affects their ability to pay rent. Will they lose their home? Some landlords are under serious financial strain because they have rental income past due and their tenant is unable to pay them. Will they suffer crushing financial pressures?
Pinellas County ERA Program is here to help. New funding from the federal government is available to help those who are struggling to pay rent, and the program will open on March 31, 2021, via an online portal.
How ERA helps residents
To be eligible, a tenant must be a Pinellas County resident, and earn less than 80% of the area median income (AMI), with priority going to those earning less than 50% of the AMI. We can advise further on assessed income limits for households. Funds will be distributed on a first come first served basis and can be used for rent (current, past due, or future) and utility bills.
You'll need documents from your landlord (such as a copy of the landlord's W-9 form, lease and eviction notice/past due rent notice if this applies to you), as well as personal documents (such as a copy of your driving license/ ID or birth cert of every household member, proof of income for anyone over 18, and proof of loss of income) in order to apply.
Tenants and landlords working together
While tenants must apply for assistance individually, they'll need to work together with their landlord to obtain and submit documents. Landlords can apply through the portal as well and submit the lease and W-9 information for their tenants.
Landlords can support their tenants in their application by:
Making sure they know about the program. They could post notices about the ERA program in public spaces or send notices through phone or email contacts. Landlords can also directly contact tenants to inform them of the program when they are providing past due notices and invite them to apply through the portal.
Providing computer resources for tenants and assisting them to scan and upload the necessary documents.
Working together, landlords and tenants can achieve a result that both parties will benefit from.
You can check out the YouTube Pinellas County ERA Program video tutorial: How to Submit a Tenant Application here.
Here to help
When a boat is navigating choppy waters, a lighthouse can guide them home. The ERA program is here to guide you in your time of need. We believe that your home is so much more than the roof over your head. Your home is where your heart is. It's your safe place. We want to help you to keep it. And together, we can make a difference.
Our team is proud to help. There are many ways you can reach out to get more information on the ERA and find out how to apply. You can text PINELLASRENT to 888777 for updates.
For more information and/or to start your online application, go to the Pinellas County Emergency Rental Assistance portal. You can read the FAQ compiled based on the most pressing questions asked by many residents, and you can live chat on the Pinellas County Helpdesk.