Bridging the Digital Divide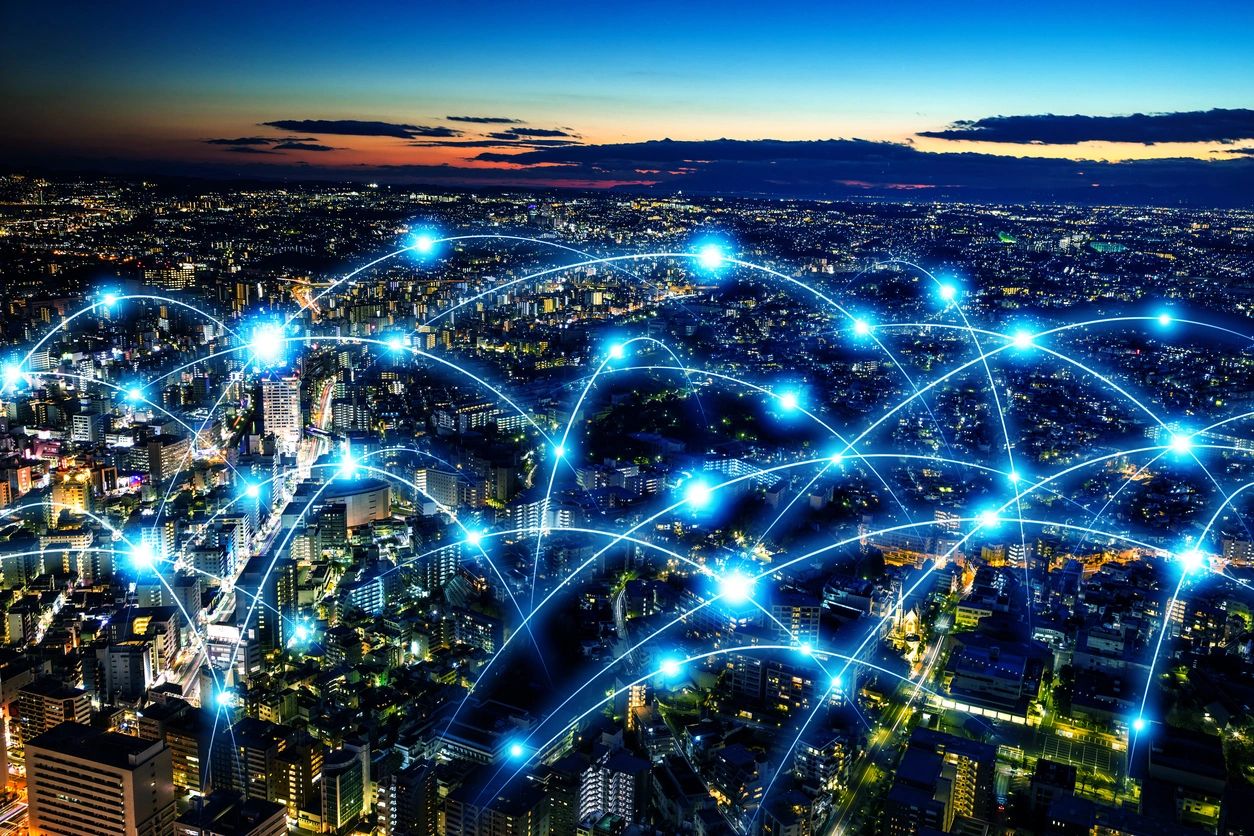 PEDP has a mission to combat homelessness caused by eviction. We achieve this by helping to repair relationships between tenants and landlords, avoiding evictions, and helping to facilitate the provision of financial assistance. 
But accessing this support is not as straightforward for everyone. Emergency rental assistance is only available through an online application process, and there's a digital divide for many in our community. Some have no access to the internet at home, and others aren't technologically savvy to apply without help.
Our team knew that for everyone to have equal access to the support that they need, we needed to help bridge the digital divide.
We chatted with Faye Watson, one of our community partners who has been helping people who live outside the city limits of St. Petersburg. Let's catch up with her and learn more about how she's part of a team that's helping with this challenge.
Q: So, what challenges face those who don't have the digital skills or access to devices/ technology?
A: Because the program is built on a digital platform, individuals who don't have access to a computer, scanner, or in some cases an android phone rely on navigators or other resource locations such as the library to provide the technology needed to successfully complete the application.
If the individual doesn't have technical skills, having access to technology by itself does not eliminate the barriers. The challenge then becomes: how do I acquire an email address, how do I create an email, read emails, scan a document, upload or attach documents?
Q: So, what barriers does this create?
A: There are other barriers in addition to access to technology and lack of technical skills. It's unfortunate but these barriers creates a greater need for resources which may include gas money if you have a vehicle and need to drive to a location that has computers or funds for a bus ticket or uber. We offer on-site support if needed, arranging to meet at the apartment complex where they reside or a safe location. Safety is always first in our program.
Q: How are you and your hardworking team working to overcome this and help people in this situation?
A: It starts with an assessment of the needs of the individual to determine what level of assistance is needed. It's not unusual to find that an individual is frozen in fear of being evicted and homeless. It's evident that support has proved to be empowering, and more importantly having someone to assure them that the process is meant to help by offering a lifeline during the crisis eases the emotional stress that impacts their mental health.
Q: What feeling does helping people to connect and realize their goals give you?
A: I am so grateful that I have the opportunity to live a purpose-driven life. I wake up every day knowing that my work has meaning, and it feels good to offer some reassurance or a ray of hope amid this crisis. I feel as if I'm carrying a lifeline and all I need to do is toss it in the right direction to bring them to shore if only for a short period of time.
Q: Please tell us about someone you were able to help.
A: After a conversation with a landlord, it became clear that they lacked technical skills and needed help registering. I helped the landlord to complete the application process by scanning documents and uploading them as required. The tenant review was completed, and they eventually received funding.
There's also an outreach component that includes contacting property managers and letting them know we're available to assist those seeking emergency rental assistance in navigating through the application process, and the response has been positive.
This strategy has been effective in getting the application process started as soon as possible, avoiding tenants getting months behind. This also creates an opportunity to inform tenants who might otherwise not know about the ERA program. We can let the landlord or property managers know what to expect as well as get feedback on the program as a whole.
Those who have gotten so far behind that they're at risk of getting evicted and have received a 3-day notice are directed to complete an intake with Community Law Program. All efforts are focused on eviction diversion at every stage in the eviction process.
Crossing the divide, together
The threat of eviction can feel overwhelming and is a highly stressful experience for both tenants and landlords.
With so much support available, the team at PEDP wants you to know that we will help you to avoid eviction in any way we can. Reach out to get started.