How Systems Can Help and Hurt, but by Working Together, CLP's PEDP Team is Making a Difference!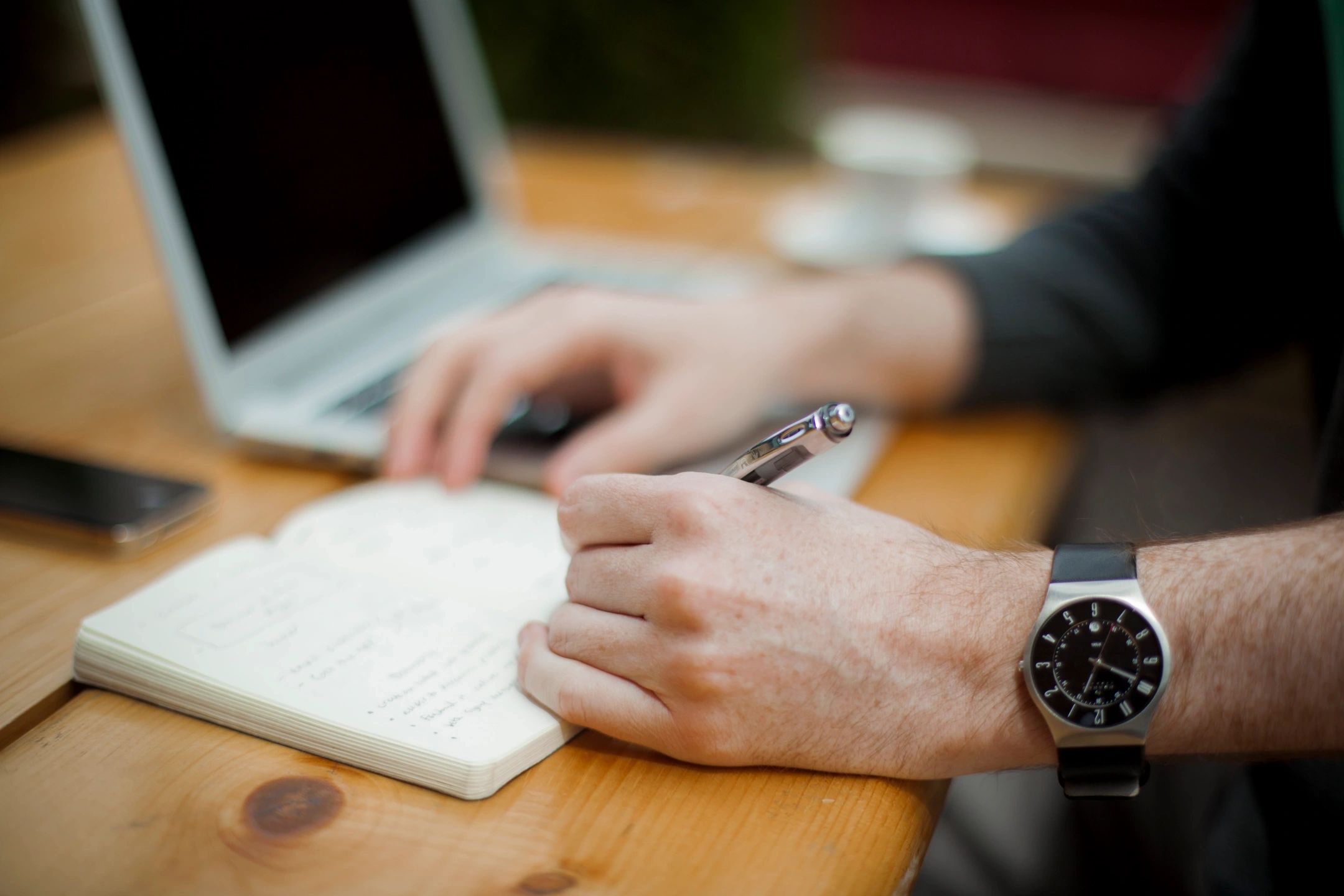 At the beginning of the Covid-19 pandemic in 2020, the state of Florida and the Federal government had put eviction moratoria in place to protect people that had lost wages. The Coronavirus Aid, Relief, and Economic Security Act (CARES Act) of 2020 provided funding for rental assistance. Federal, state, and local officials encouraged people to apply for as many benefit programs as available. The federal eviction moratorium even required it, as protection from landlords attempting to file evictions. The hope was that tenants would receive help from one of the sources that they applied. It was working. People were getting help and staying in their homes. When the CARES Act expired, the next round of funding came from The Families First Coronavirus Response Act. With that came the big federal dollars and states and counties set up new rent assistance programs in 2021.
Pinellas County tenants facing eviction had access to one rent assistance program, the Pinellas County Emergency Rental Assistance Program (ERAP). Residents later learned about another program, out of Tallahassee, called Our Florida. Residents facing evictions began applying to both programs. Understandably, that was what the federal eviction moratorium required. Then came the confusion and gaping holes in the communication between state and local government. Each agency runs a report called Duplication of Benefits to avoid duplication of rent assistance payments, which makes great sense, in practice. The unintended consequence to tenants, however, is that applicants began getting penalized for applying to more than one assistance program.
The Duplication of Benefits report halts the process of both applications, triggering applications to a denial status no matter where they are in the application process. Often without explanation to tenants, applications are being denied. As a consequence, evictions can move quickly forward because there are no forthcoming payments from either rent assistance program, and no evidence to show a landlord or court where the payments are in the systems. Many tenants feel that the county and state are failing them. Why don't the agencies communicate with each other and allow the applicants to select one of the agencies without canceling both applications? This is a common complaint and seems like a simple solution to most.
One tenant, F. M., tells her story of facing eviction due to this duplication of benefits process, her distress, and her victory:
I was really going through a rough time. I lost my mom to Covid in 2021, then my adult daughter left suddenly putting me in an emotional and financial bind. For the first time, I could not meet my rent and other expenses. I had nowhere to go. I heard about the two rent assistance programs, ERAP and Our Florida. Other applicants told me to apply to both, and I did.

I was on the verge of being evicted. I was looking and praying for a blessing and for God to open a door. Then suddenly, I looked on the ERAP portal and realized it was waiting on landlord information. I immediately contacted my landlord to submit the appropriate documents as I was being approved for three months of rent and one month of utilities.

Days later I was informed by the Community Law Program (CLP), that my ERAP application was going to be denied as I had two open rental assistance applications. I was impressed as Mr. Aidan took the time to explain what was going on and reassured me that he was here to help. However, I was confused as to why two rent assistance agencies were denying me. I immediately began to worry about where I will live and how I would eat. I have never been late paying my rent and always had the funds to meet my obligations. I was devastated. I needed help and felt I was being pushed aside.

The day after Mr. Aidan's call, I received the email that ERAP denied me due to the county stating I was receiving help from another program. This statement was not true because I had not received any rent payments from another program. Mr. Aidan then brought another angel, Mrs. Mercy, an attorney at CLP, to make things better for me. What a wonderful team!

Later that week, I was elated to receive an email stating I was approved by Our Florida. Even though Our Florida only paid two months of rent and not the utilities, this was a huge blessing. I do not know everything Mr. Aidan and Mrs. Mercy did, but if it were not for them alerting me and advocating on my behalf, I would have been homeless.

Big Kudos to Mr. Aidan, who initiated the calls to me and alerted me to what was ahead. Then Mrs. Mercy ensured everything was complete. She went above and beyond and even communicated with my landlord, who thought I was not being honest. Every step, Mrs. Mercy reassured me that she would do everything she could to help me receive rental assistance. Thank you, Mrs. Mercy! You are amazing! I will never forget you and Mr. Aidan, nor the Community Law Program. I have told many people about CLP, and the two angels that prevented me from being homeless. I recommend Community Law for people like me who need help, cannot afford big-time lawyer fees or are lost in a system of unfairness. The people at CLP care about you. They work just as hard as the big-time lawyers and are just as good. Thank you from the bottom of my heart!
Community Law Program's PEDP has many stories like this one. Our Mission is to empower the most vulnerable members of our community. CLP's Pinellas Eviction Diversion Program's focus is to eliminate homelessness caused by eviction. We will continue to provide quality service to our residents who need it most.