Getting to Know You: The Pinellas Eviction Diversion Program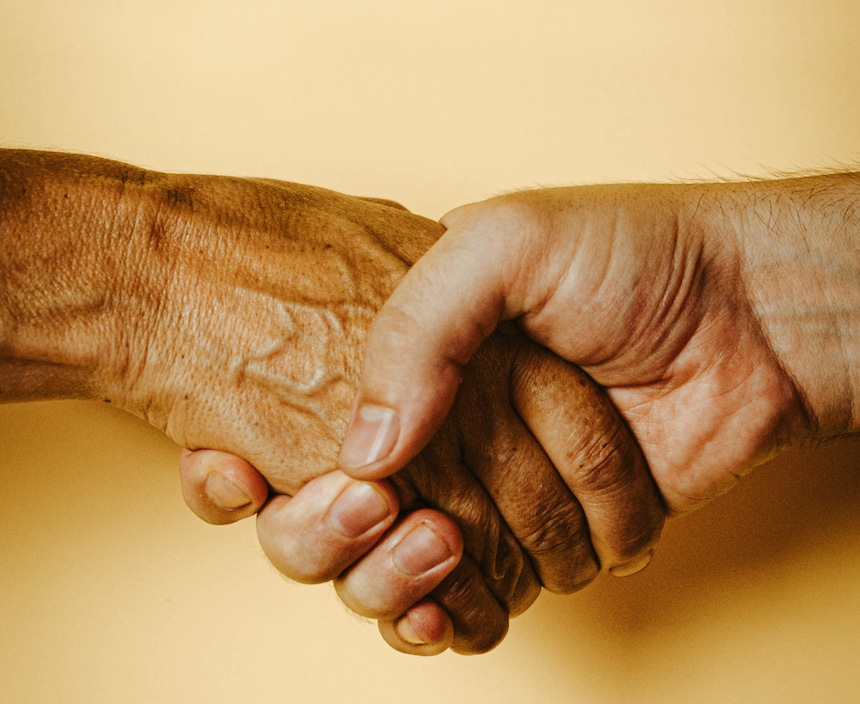 2020 has been a year like no other, and we are facing another year of uncertainty in 2021. How has the Covid-19 pandemic affected you and those closest to you? Perhaps you've lost your job, had your income greatly reduced, or struggle to keep your health and your family commitments afloat. Help is at hand.
We're a newly launched initiative of the Community Law Program, and our goal is to prevent homelessness. We believe that many evictions related to the pandemic can be avoided or prevented, and we're here to guide you through these tough times.
Allow us to introduce ourselves. We're a team of professionals including a paralegal, legal assistants/intake specialists, contract mediators, and contract attorneys.
Our Services
There's a mutually beneficial alternative to eviction, particularly for those impacted by Covid-19, and our services are here to assist both tenants and landlords who have been financially affected by the pandemic.
The tenant wants to keep their home, and the landlord wants the rent that's due. Together, we're going to find a solution that both parties can agree on.
Our intake specialists gather information about each case, and as a team, determine eligibility for the program;
We provide professional mediation
Both parties can express their respective position in a neutral, confidential environment and work towards a resolution outside of a courtroom. Relationships can be repaired through the power of communication. We'll provide a free virtual session with a Florida supreme court mediator.
Our trained staff can walk both tenants and landlords through the necessary forms required to claim government rental assistance.
How we help tenants
'Aint nothing going on but the rent.
You know, sometimes when you're in debt, it can be all you can think about.
Maybe you have been impacted by COVID-19 and you're struggling to pay rent, falling behind with bills, or have been threatened with eviction.
Let's mediate with your landlord and talk about guidance on rental assistance programs.
How we help landlords
The frustration of having rent and utilities go so overdue that it puts you under financial strain is one example of how Covid-19 has adversely affected landlords. After all, your rental income is most likely what you use to pay a mortgage, tax, insurance, and more. But wouldn't it be better mediating than litigating?
We can help you resolve your dispute and get the money that's owed to you. We'll save you time, money, and stress. You may receive past due rental payments owed much faster than going through the hassle and expense of removing a tenant through eviction.
Our wish for the future
Our mission is to combat homelessness caused by eviction. Our vision is a community where those affected by financial hardship suffer the least to their housing stability.
Working together, we can achieve a plan of action that both parties will be happy with.
Relief is on the horizon
The longer you wait, the deeper the worry becomes. We're ready to solve this problem.
Call us today at (727) 582-7475, and together we will work towards a solution. You have options and experienced professionals standing by.
Although times are dark right now, we've got the flashlight.